Healthy Lifestyle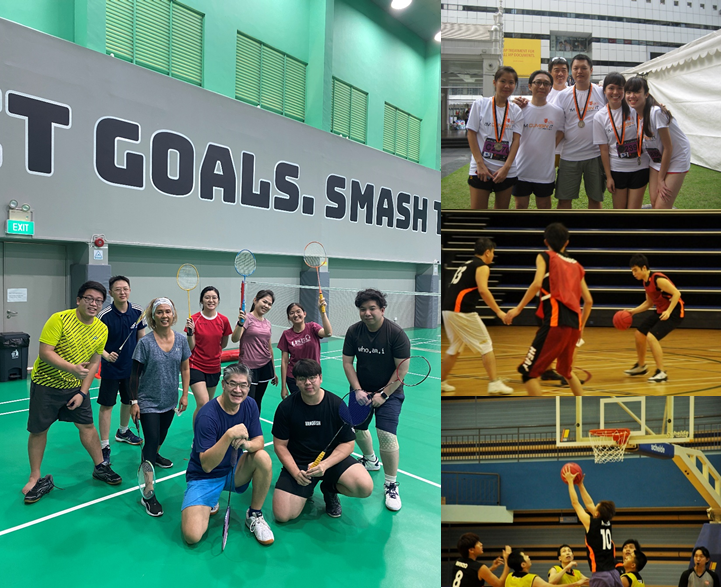 We are always looking for ways to improve our employees' health. To achieve a healthy lifestyle, we organize activities like badminton, basketball and marathon.
Fun Times
Too much of anything is good for nothing. We work hard together and play hard together. We appreciate the contribution of our employees.
Therefore, we have D&D, Beer Festival, Laser Tag Game and In-House Appreciation and many more activities and events for our employees!
Travel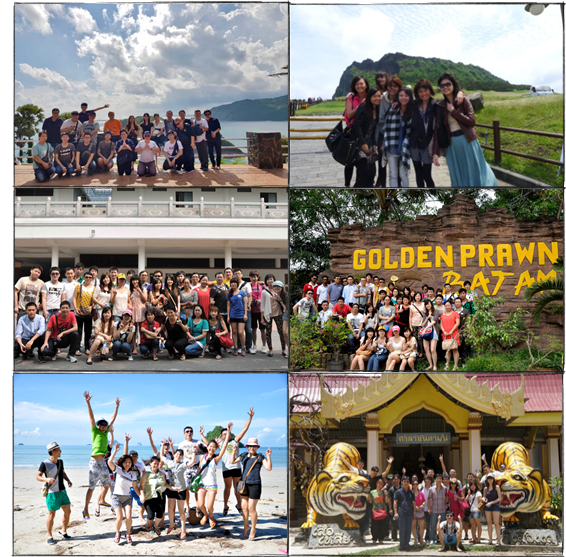 We believe that travel is a great way to relax and unwind, and it is a great way to bond with your colleagues.
We offer travel packages to our employees and we are always looking for new and exciting destinations.